Features
Exercise as you like! Lemon Gym offers a wide range of options, so everyone can achieve their goals.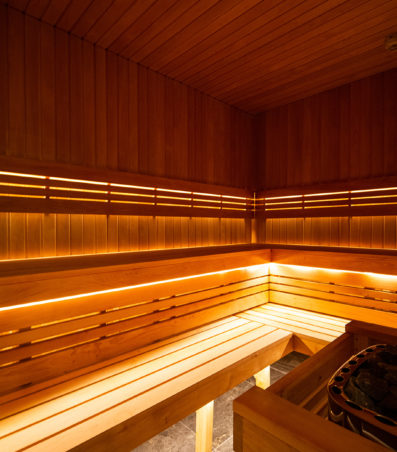 Sauna
Working hours of sauna:
I-V: 8:00-21:00
VI-VII: 11:00-19:00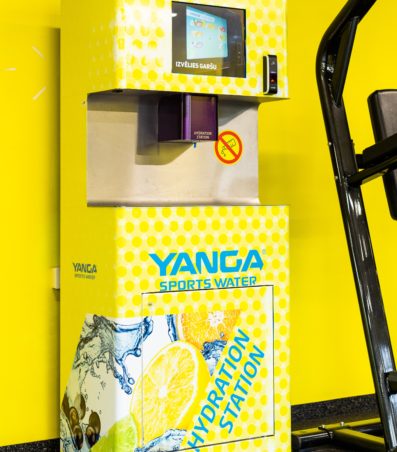 YANGA sports water
Stay hydrated throughout your whole workout. What better way to do it, if not with vitamin-filled delicious water? Choose the flavor and enjoy!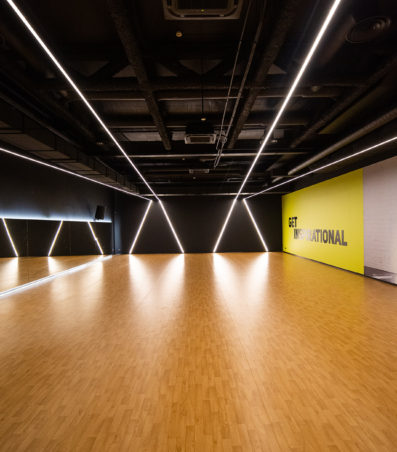 Group trainings
Take your exercise habits to the next level – choose from strength, cardio, or Body&Mind categories. We have options for everyone, take a look.
Group trainings for everyone
Expert coaches guide you through workouts, offering full-body adaptive strength training that keeps you motivated.
Coaches leading the training:
"DON'T WAIT TILL TOMORROW, COME TO LEMON GYM FOR A FREE WORKOUT TODAY!"
By submitting this free training form, you agree to receive marketing information. You can withdraw your consent at any time by contacting hello@lemongym.lv. More information about direct marketing [privacy notice]