Back to Trainings
Pilates
A full-body exercise technique that strengthens the deep and superficial muscles of the body, and improves flexibility and coordination.
Pilates class includes using rings, light weights, rubbers, balls, and other sports equipment, which also engages the large muscles of the body responsible for performing the movement.
[CMS] Equipment needed
[CMS] Comfortable, non-restrictive clothing, a small towel, and water.
[CMS] Benefits
[CMS] Better posture, and flexibility.
Sports clubs where training takes place: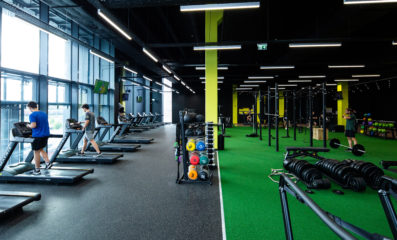 Akropole
AKROPOLE, Maskavas iela 257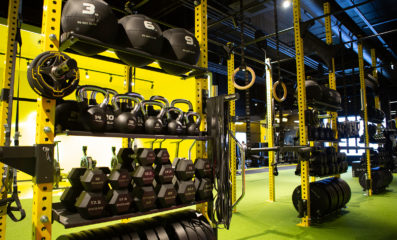 Pļavnieki
PĻAVNIEKI, Andreja Saharova iela 30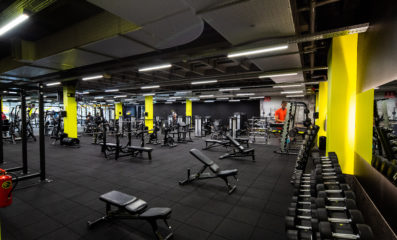 Purvciems
PURVCIEMS, Dzelzavas iela 72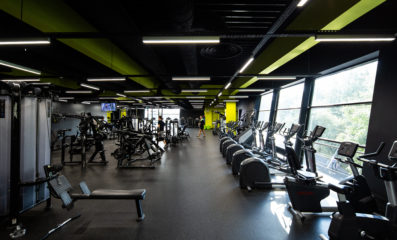 Jugla
JUGLA, Juglas krastmala 2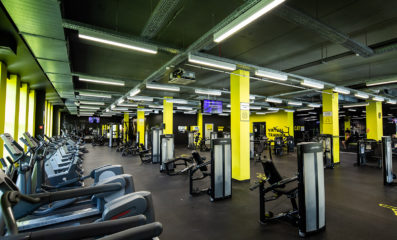 Imanta
IMANTA, Slokas iela 161
"SAW AN INTERESTING WORKOUT? TRY IT FOR FREE!"
By submitting this free training form, you agree to receive marketing information. You can withdraw your consent at any time by contacting hello@lemongym.lv. More information about direct marketing [privacy notice]