Back to Trainings
Lemon Combat
Nodarbības laikā tiek trenēts viss ķermenis – kājas, rokas, mugura, pleci -, kā arī attīstīta un nostiprināta vēdera muskulatūra. Dažādu cīņas mākslas elementi apvienojumā ar enerģisku mūziku uzlabos tavu izturību, sadedzinās līdz pat 600 kcal, samazinās stresa līmeni un sniegs pozitīvas enerģijas lādiņu. Pielāgojama jebkuram sagatavotības līmenim.
[CMS] Equipment needed
[CMS] Comfortable, non-restrictive clothing, a small towel, and water.
[CMS] Benefits
[CMS] Better posture, and flexibility.
Coaches leading the training:
Sports clubs where training takes place: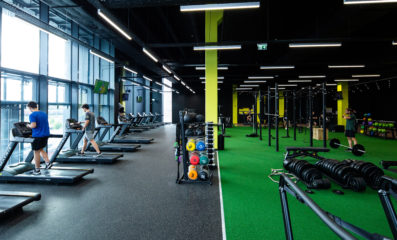 Akropole
AKROPOLE, Maskavas iela 257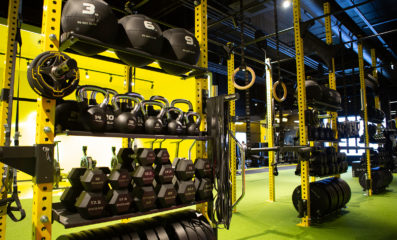 Pļavnieki
PĻAVNIEKI, Andreja Saharova iela 30
"SAW AN INTERESTING WORKOUT? TRY IT FOR FREE!"
By submitting this free training form, you agree to receive marketing information. You can withdraw your consent at any time by contacting hello@lemongym.lv. More information about direct marketing [privacy notice]