Back to Trainings
Yoga and sound meditation
Yoga and sound meditation – Yoga class with sound meditation. Strength, stretching and balance exercises for a strong body with meditation at the end of the class.
It will be a healing rest for your body.
The final sound meditation will provide deep relaxation, clear the mind and stimulate the nervous system.
Yoga and sound meditation
Equipment needed
Comfortable, non-restrictive clothing, a small towel, and water.
Benefits
Better posture, and flexibility.
Sports clubs where training takes place: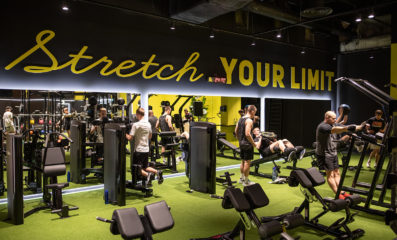 Skanste
SKANSTE, Grostonas iela 1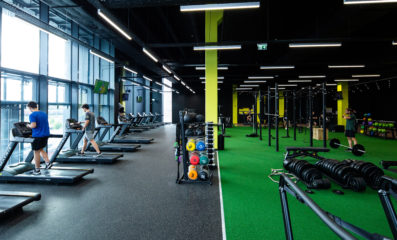 Akropole
AKROPOLE, Maskavas iela 257