JOIN
TEIKA CLUB


AT INCREDIBLE PRICE

Come to LEMON GYM TEIKA, experience the renovation of the club and work out at an incredibly low price – ONLY €1.99/MONTH.*

Enjoy Teika club upgrade already in the begging of 2024:

🔥Sauna
🔥New and modern equipment
🔥Booty zone
🔥Modern functional area
🔥Renovated locker rooms
🔥Modern interior etc.

*The promotional price is valid until 29.02.2024 and from 01.03.2024 the standard monthly fee will come into effect.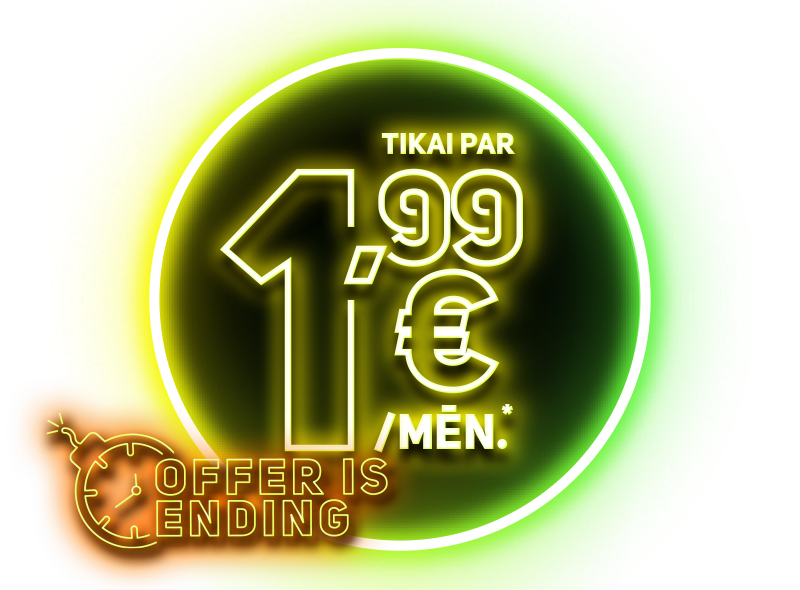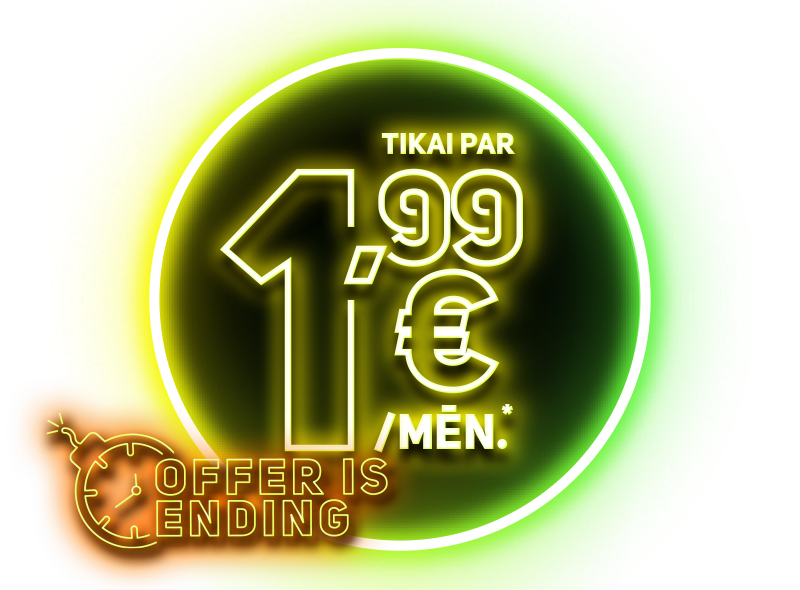 LEMON
GOLD


workouts

LEMON GOLD workouts are new, exclusive, trendy workouts for maximum energy output or excellent relaxation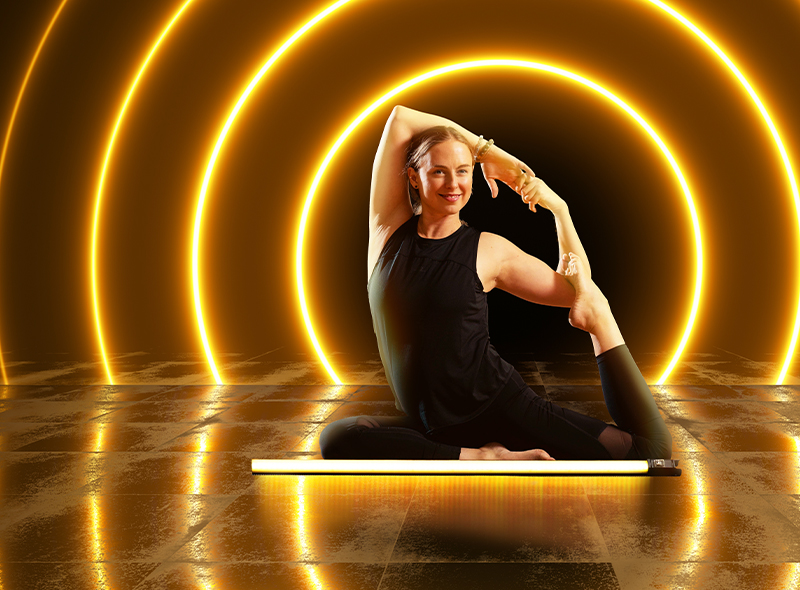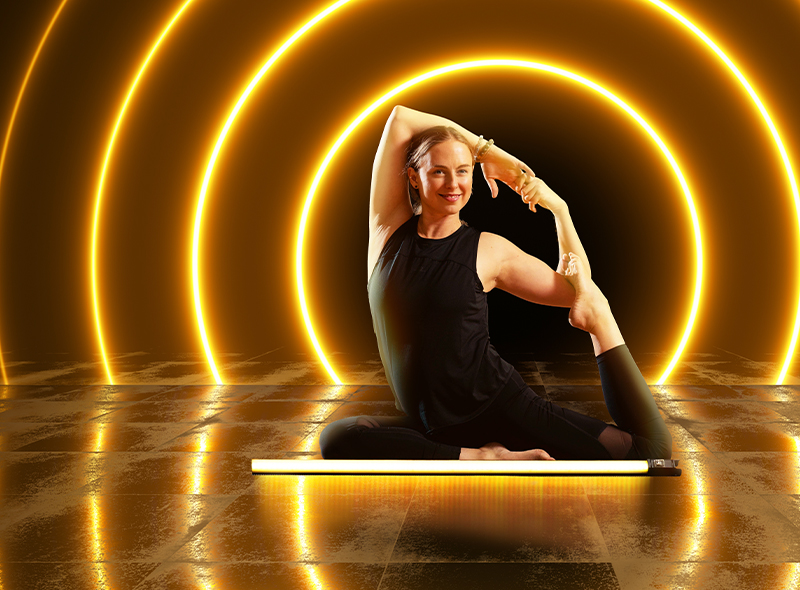 TEIKA OFFER IS ENDING! ONLY LAST 100 MEMBERSHIPS LEFT!
5 reasons to choose
Lemon Gym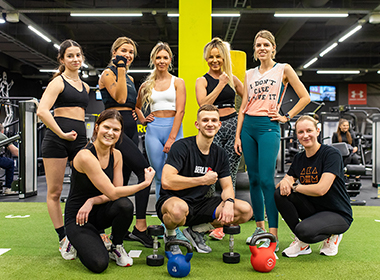 Group trainings
Huge variety of group trainings to choose from
8 locations
Clubs near your home and workplace
24/7 working hours
Workout whenever you want
Professional coaches
Choose a coach, that's closest to your targets and goals
Spacious workout zones
Lemon Gyms fit everyone
Get to know
Lemon Gym
Watch the video to get a peak at our clubs, group trainings and our community!
Ready to start?
Get your Free Trial
By submitting this free training form, you agree to receive marketing information. You can withdraw your consent at any time by contacting hello@lemongym.lv. More information about direct marketing [privacy policy]
EXPLORE A VARIETY OF OUR WORKOUTS
Lemon Gym offers a wide variety of group training programms. Find a programm that will suit your experience level and match your goals.
Find Lemon Gym club that suits you best
8 locations in Latvia. Lemon Gym clubs are situated in easy-to-find public places with 24/7 access.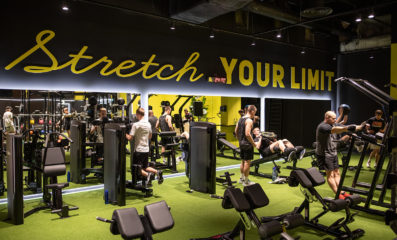 Skanste
SKANSTE, Grostonas iela 1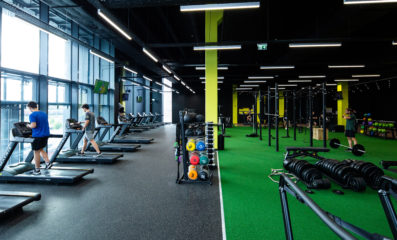 Akropole
AKROPOLE, Maskavas iela 257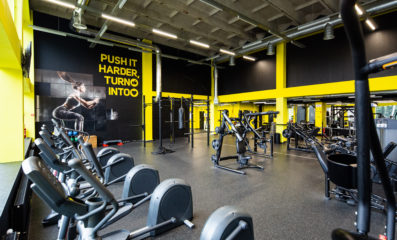 Ķengarags
ĶENGARAGS, Maskavas iela 264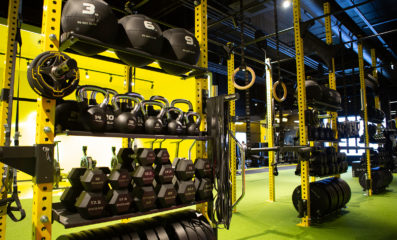 Pļavnieki
PĻAVNIEKI, Andreja Saharova iela 30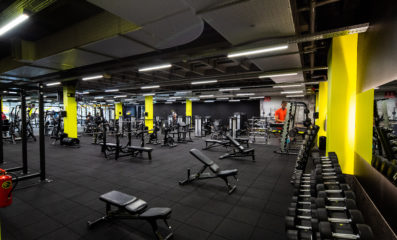 Purvciems
PURVCIEMS, Dzelzavas iela 72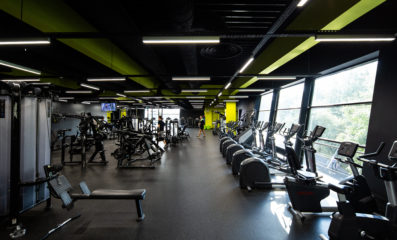 Jugla
JUGLA, Juglas krastmala 2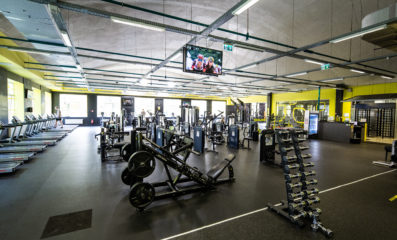 Teika
TEIKA, Gustava Zemgala gatve 71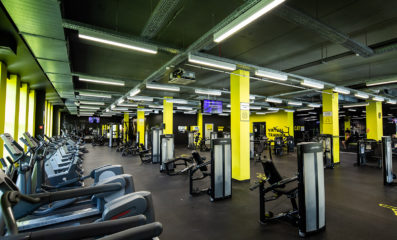 Imanta
IMANTA, Slokas iela 161