Features
Exercise as you like! Lemon Gym offers a wide range of options, so everyone can achieve their goals.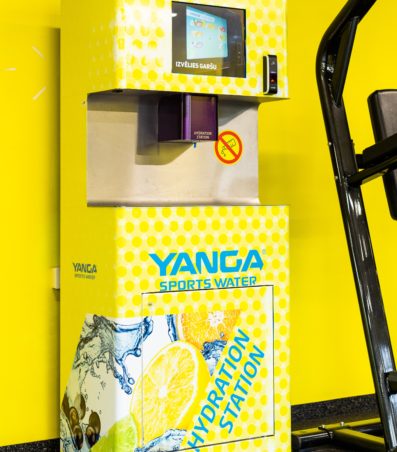 YANGA sports water
Stay hydrated throughout your whole workout. What better way to do it, if not with vitamin-filled delicious water? Choose the flavor and enjoy!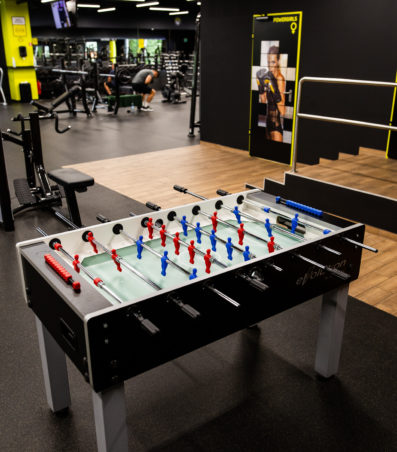 Football table
Quality workout needs some quality breaks
Are there group trainings at the Ķengarags club?
Unfortunately, there are no group trainings at the Ķengarag club, but private trainers are available – you can get acquainted with the list here.
"DON'T WAIT TILL TOMORROW, COME TO LEMON GYM FOR A FREE WORKOUT TODAY!"
By submitting this free training form, you agree to receive marketing information. You can withdraw your consent at any time by contacting hello@lemongym.lv. More information about direct marketing [privacy notice]