Back to all Club
Jugla
LEMON GYM JUGLA is easy to find – it is conveniently located on Jugla krastmala 2. The parking lot here is large and spacious, so you can safely drive your car. Car registration must be done at the sports club – the first 3 hours are free. The hall is also spacious, and there are enough exercise machines for everyone. The hall is equipped with modern exercise machines that have been tested and loved even by professionals. The club also has a large free weights area, a large selection of group training and Yanga sports water.
Features
Exercise as you like! Lemon Gym offers a wide range of options, so everyone can achieve their goals.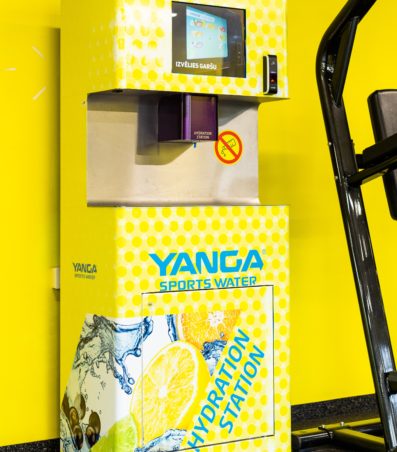 YANGA sports water
Stay hydrated throughout your whole workout. What better way to do it, if not with vitamin-filled delicious water? Choose the flavor and enjoy!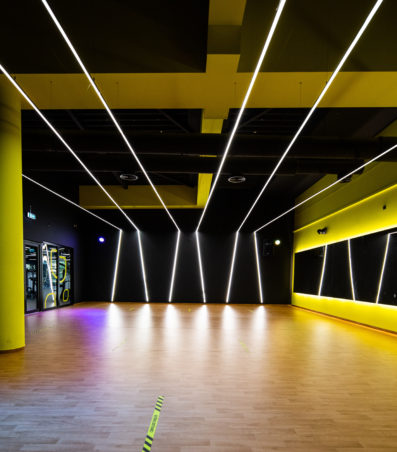 Group trainings
Take your exercise habits to the next level – choose from strength, cardio, or Body&Mind categories. We have options for everyone, take a look.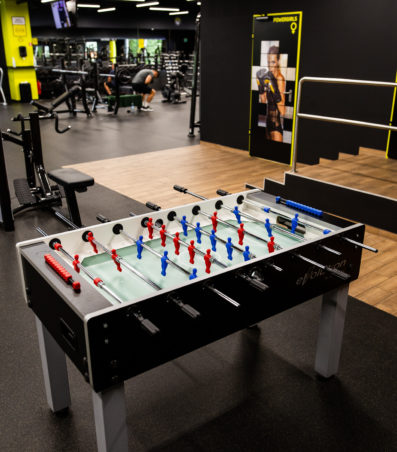 Football table
Quality workout needs some quality breaks.
Group trainings for everyone
Expert coaches guide you through workouts, offering full-body adaptive strength training that keeps you motivated.
Coaches leading the training:
"DON'T WAIT TILL TOMORROW, COME TO LEMON GYM FOR A FREE WORKOUT TODAY!"
By submitting this free training form, you agree to receive marketing information. You can withdraw your consent at any time by contacting hello@lemongym.lv. More information about direct marketing [privacy notice]