Back to Trainers
Olga
Muļukina
Personal & Group trainer
Making training not only useful, but also interesting, then everyone can not only achieve their goal, but also fall in love with sports and improve the quality of life in general. I pay the main attention to educating the client about the correct and safe execution technique of the exercises, so that the training process is high-quality and maximally safe for the client.
EDUCATION
LSFP C sertifikāts fitnesā, New Skills sertifikāts, fitness trainer sertifikāts Sporta Nutricioloģijā, IFBB kvalifikācijas paaugstināšanas pilnveide, Apliecība par praktisko grupu nodarbību vadīšanu aerobikā un fitnesā.
SPECIALIZATION
Functional and strength training, training for beginners, posture corrections.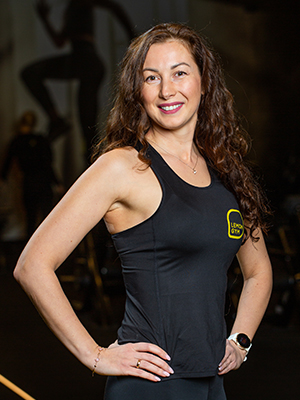 Personal & Group trainer
Sportclubs where coach provides trainings: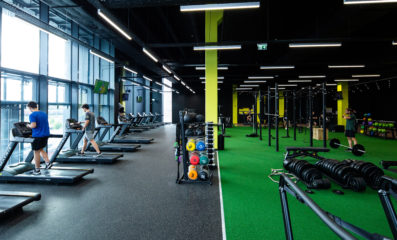 Akropole
AKROPOLE, Maskavas iela 257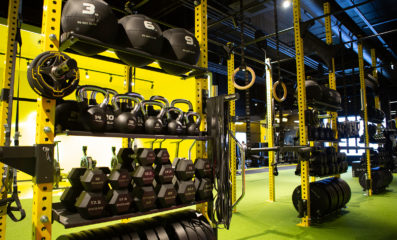 Pļavnieki
PĻAVNIEKI, Andreja Saharova iela 30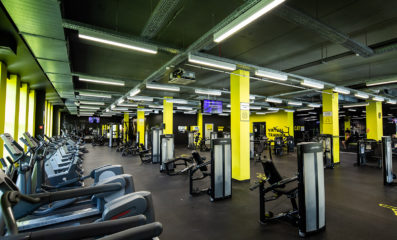 Imanta
IMANTA, Slokas iela 161