Back to Trainers
Gints
Nurutdinovs
Personal trainer
Going to the gym is hard! Balancing your diet and sticking to it is also difficult! After all, changing yourself and your habits is hard! As a coach, my job is to support and encourage each of my clients, celebrating the small victories together.
EDUCATION
Certificate of category C
SPECIALIZATION
Workouts for beginners, couples training, weight loss, strength training, muscle mass gain.
Sportclubs where coach provides trainings: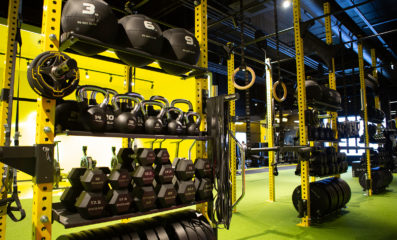 Pļavnieki
PĻAVNIEKI, Andreja Saharova iela 30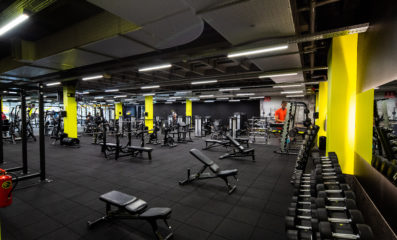 Purvciems
PURVCIEMS, Dzelzavas iela 72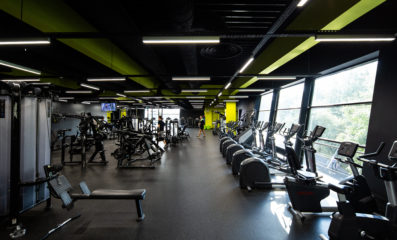 Jugla
JUGLA, Juglas krastmala 2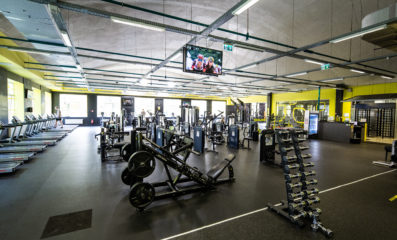 Teika
TEIKA, Gustava Zemgala gatve 71