Back to Trainers
Krista
Sokolovska
Personal & Group trainer
To help everyone fall in love with the gym and physical activities, with my charisma and positive energy, I will be your support and motivator on the way to the set fitness goals! I promise a smile, a good mood and a surge of energy throughout the day after training!
EDUCATION
Rīgas Stradiņa universitāte, studiju programma "Veselības sporta speciālists"-B kategorijas fitnesa treneris, LSPA "Fizioterapija" (procesā). TRX STC sertifikāts DCH studijas treniņu kursi 2021 Apliecība par fitnesa treneru kvalifikācijas paaugstināšanas pilnveidi Apliecība par piedalīšanos seminārā "Sporta treniņi, uzturs un izturības trenēšana"
SPECIALIZATION
Functional and strength training, beginner training, weight loss, high intensity interval training.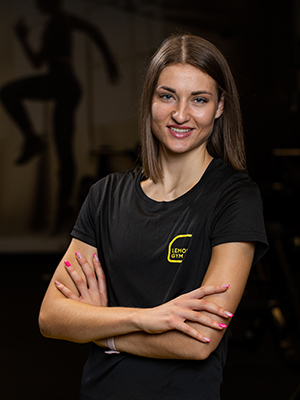 Personal & Group trainer
Sportclubs where coach provides trainings: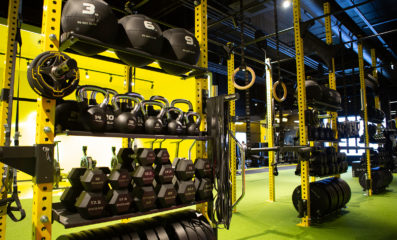 Pļavnieki
PĻAVNIEKI, Andreja Saharova iela 30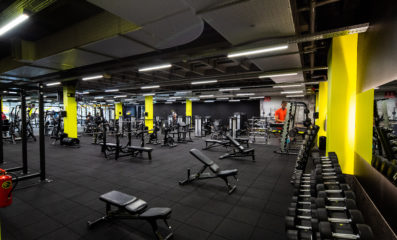 Purvciems
PURVCIEMS, Dzelzavas iela 72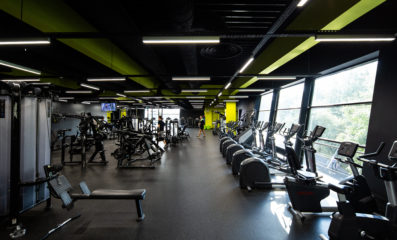 Jugla
JUGLA, Juglas krastmala 2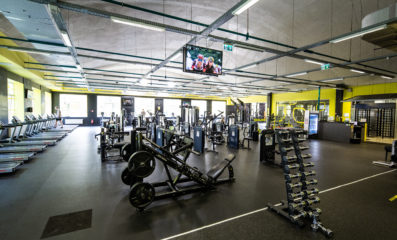 Teika
TEIKA, Gustava Zemgala gatve 71