Back to Trainers
Sanda
Raumane
Personal & Group trainer
The most important thing is to help you understand that sport not only changes your body, but also your mind, your attitude towards life, your mood and your everyday well-being.
EDUCATION
LSFP sertificēta C kategorijas fitnesa trenere, komplimentārās terapijas jeb dietoloģijas speciāliste.
SPECIALIZATION
Beginner workouts, weight loss, nutrition planning, mobility, muscle gain.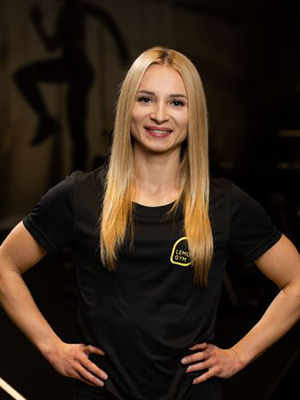 Personal & Group trainer
Sportclubs where coach provides trainings: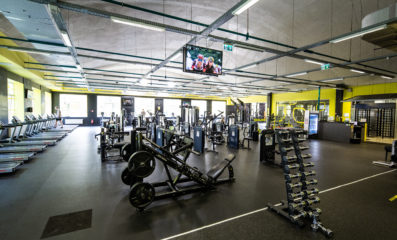 Teika
TEIKA, Gustava Zemgala gatve 71