WORK TRIP TO A WORKOUT
Gather up a team and get a free group workout for everyone!
Group workouts tailored for your team.
Work out together and get stronger as a team! Choose from 4 classes for everyone's needs
How to register?
STEP 1
Submit your email adress, name, and your company's name into a registration form
STEP 2
After discussing it with your colleagues, choose preferred workout class, a club and a date for the class
STEP 3
Enter all participants' emails
STEP 4
Go to the class and have the best teambuilding experience ever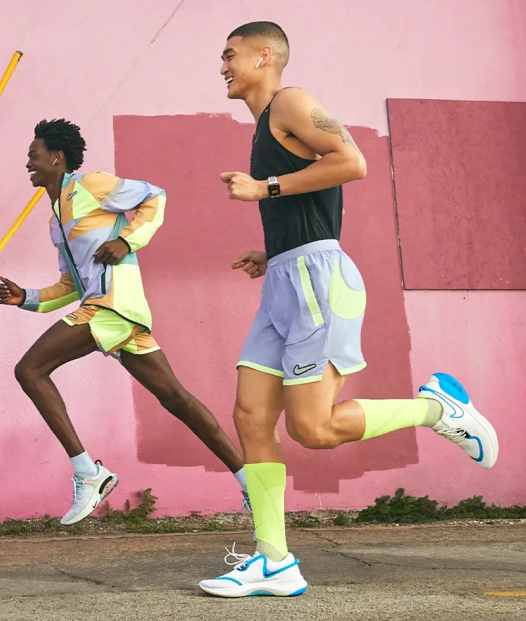 Let's connect
Feel free to contact us & ask your questions personally
Company details
m.k. 303472404
PVM m.k. LT100009044519
Antakalnio g. 37, LT 10312, Vilnius
Banko sąskaita LT562140030003388013
Fill out the form and we will be in touch!