Back to Trainers
Alans
Štals
Personal & Group trainer
Train smart? It's art. And with that I can help you. Let's achieve our goals and achieve results, putting health and well-being of the body first. Persistent work and regular training will be the key to our success.
EDUCATION
Rīgas Stradiņa universitāte, studiju programma "Veselības sporta speciālists"
SPECIALIZATION
Functional and strength training, training for beginners, high-intensity interval training, muscle mass growth.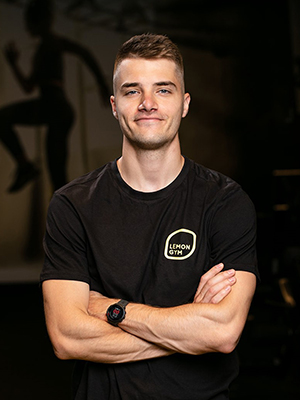 Personal & Group trainer
Sportclubs where coach provides trainings: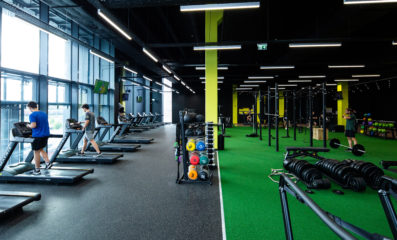 Akropole
AKROPOLE, Maskavas iela 257