Back to Trainings
Training with Madara Meiere
Training with Madara Meiere – a workout to feel great after!
Medium intensity full body workout with an emphasis on strengthening the whole body – deep muscles, strength and endurance.
Training with your own body weight and free weights. The training is led by Madara Meiere, with a strong belief that a healthy mind resides in a healthy body!
Training with Madara Meiere
[CMS] Equipment needed
[CMS] Comfortable, non-restrictive clothing, a small towel, and water.
[CMS] Benefits
[CMS] Better posture, and flexibility.
Sports clubs where training takes place: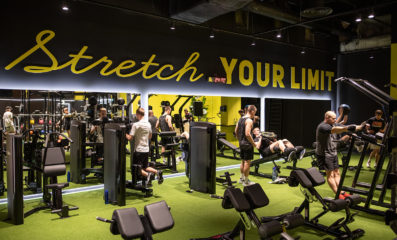 Skanste
SKANSTE, Grostonas iela 1