Back to Trainers
Ilona
Ceple
Personal trainer
Strength training and additional physical activity on a daily basis is one of the best tools for maintaining your quality of life in the long term and improving your well-being now.
EDUCATION
Rīgas Stradiņa universitāte, studiju programmas "Veselības sporta speciālists" absolvente. Latvijas Treneru tālākizglītības centrs, sertificēta "C" kategrojas fitnesa trenere.
SPECIALIZATION
Couples training, beginner training, weight loss, strength training, muscle gain.
PRICE
Private training – 30 Eur/h , Training for 2 – 40 Eur/h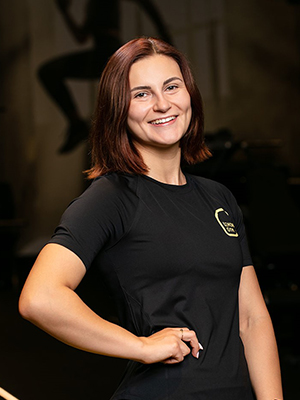 Personal trainer
Sportclubs where coach provides trainings: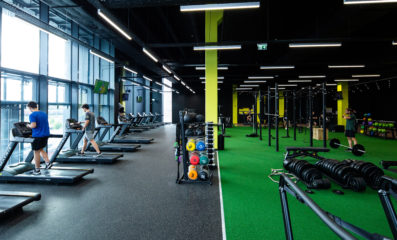 Akropole
AKROPOLE, Maskavas iela 257