Back to Trainers
Miks
Laksbergs
Personal trainer
To encourage, train and make you a self-confident and independent gym visitor! Do what makes you happy!
EDUCATION
Bakalaura grāds sporta zinātnē, kā arī turpinu sevi brīvajā laikā izklaidē ar studijām sporta zinātnes maģistrantūrā.
SPECIALIZATION
Training for beginners and teenagers, weight loss, general fitness, high intensity interval training, muscle mass gain.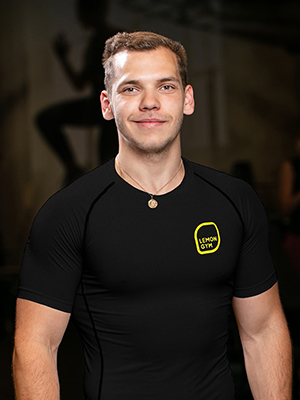 Personal trainer
Sportclubs where coach provides trainings: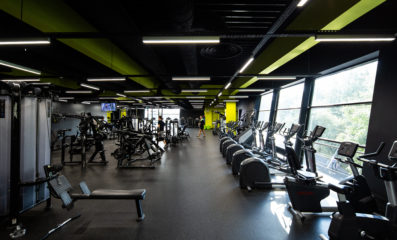 Jugla
JUGLA, Juglas krastmala 2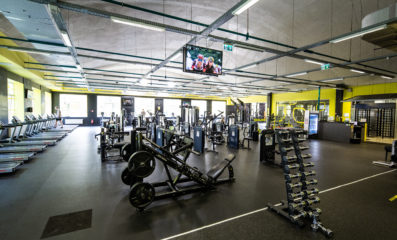 Teika
TEIKA, Gustava Zemgala gatve 71