Back to Trainers
Laura
Strazdiņa
Personal trainer
The secret of your future lies in your daily routine! I will show that physical activities not only improve your appearance in the long term, but can also become the most anticipated part of your day, where you can get rid of everyday stress and haste.
EDUCATION
LSFP sertifikāts – C kategorijas sporta speciālists (sporta treneris)
SPECIALIZATION
Workouts for beginners, couples training, weight loss, strength training, bodyweight training.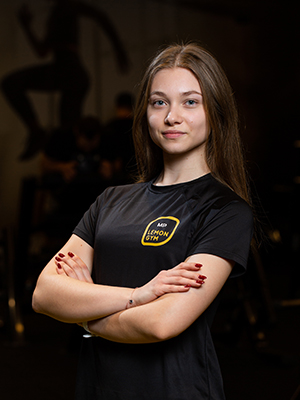 Personal trainer
Sportclubs where coach provides trainings: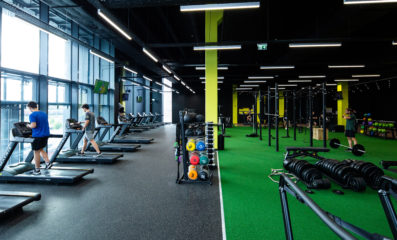 Akropole
AKROPOLE, Maskavas iela 257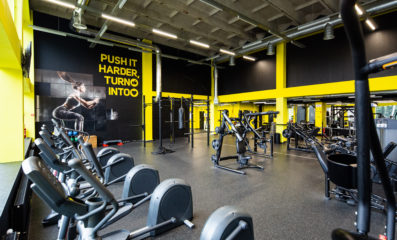 Ķengarags
ĶENGARAGS, Maskavas iela 264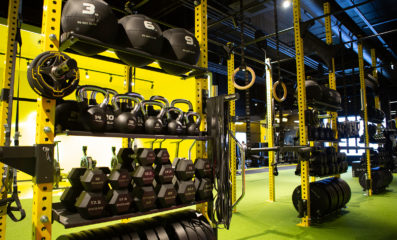 Pļavnieki
PĻAVNIEKI, Andreja Saharova iela 30